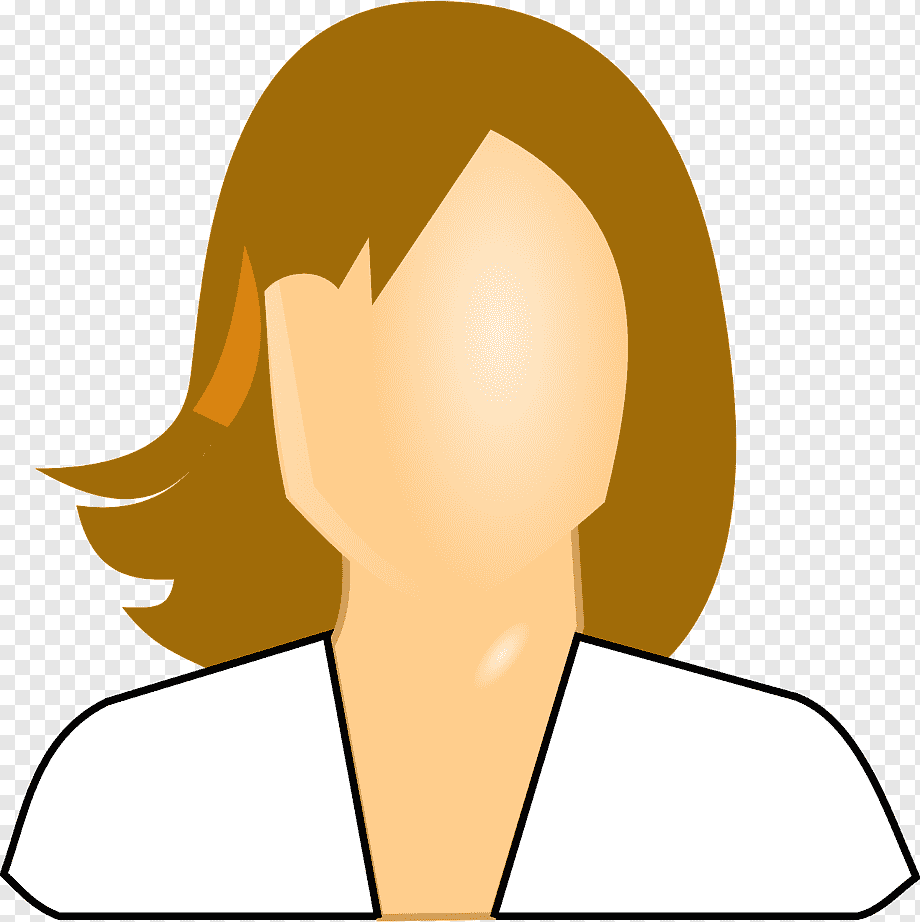 Saraeva Irina I.
12/11/2021
12:00
Dear Customer,
We are glad that you have noticed the cosmetic products' brand ViTrio Therapy.
Please continue reading to find out more details about the competitive advantage and why we recommend ViTrio Therapy products for use.
- The formulations of pharmaceutical cosmetics have been selected for the best quality, which shows their effectiveness. ViTrio Therapy skincare products contain only proven active ingredients and unique complexes, such as the patented active complex Ac.Net ™ and Sulfotrico®️ SP. They prevent clogging of pores and actively work on the skin, slightly drying out inflammatory elements.
- The cosmetics are produced by a pharmaceutical plant under strict control of each production stage.
- The VitRio Therapy Anti-Acne line is designed to be used as an individual remedy and a complex remedy, which is a more effective solution.
These factors are essential when choosing skincare cosmetics and are our brand advantages.
Moreover, if you look closely at the composition of pharmaceutical products, there will be almost no natural ingredients. You should not be afraid of the "unnatural" composition as all substances are purified and are absolutely harmless, which is confirmed by numerous studies. Many natural and animal-origin components disintegrate during processing and can even cause an unwanted allergic reaction. Also, a disadvantage of such components is the short-term shelf life.
ViTrio Therapy Anti-Acne cosmetics are specially designed for problem skin, to fight precisely with the cause of inflammation and redness of the skin.
The cosmetics' composition is suitable for combination, oily, problem skin. The line is suitable for girls and women and adolescents with acne problems, as well as men, because skin problems concern everyone, regardless of gender.
The author of the article is
Saraeva Irina I.
Chemist-technologist of the Moscow State University of Fine Chemical Technology.
Brand manager and developer of ViTriO cosmetics.