Saraeva Irina I.

12/11/2021 12:00
ViTrio Therapy Anti-Acne cosmetic brand
We are glad that you have noticed the cosmetic products' brand ViTrio Therapy.
Please continue reading to find out more details about the competitive advantage and why we recommend ViTrio Therapy products for use.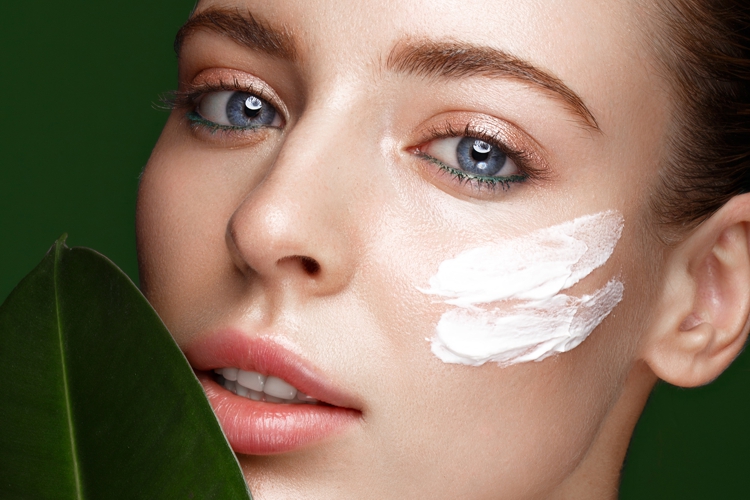 Abregova Z.A.

11/11/2021 12:00
What is acne? The causes of acne.
Как ни странно, но со значением «акне» так или иначе встречались практически все. Известно, что с этой проблемой столкнуться можно не только в подростковом возрасте, но и во взрослом. Так что же такое акне с медицинской точки зрения?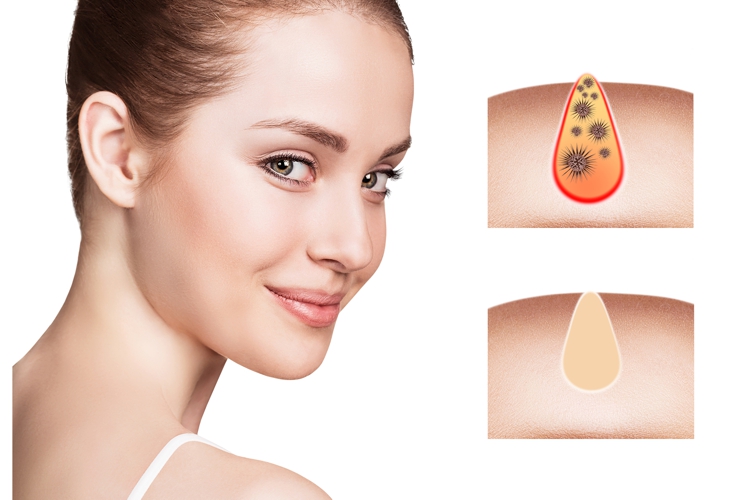 Kopylova Elvira M.

28/10/2021 11:00
Basic rules of care for problem skin
Those who faced acne were most likely doing something that absolutely should not be done. And after some time, they understand their mistakes. So let us explain again what absolutely should not be done and why.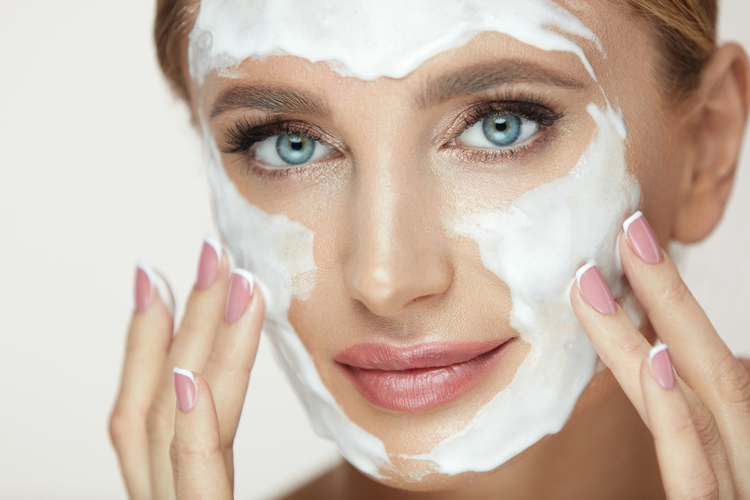 Titova Ekaterina P.

25/10/2021 12:00
Top 9 effective ingredients in anti-acne cosmetics
When choosing skincare products for your problematic and/or prone to imperfections skin, follow the "do not overload the skin" rule. Cosmetics should contain components that protect, nourish, and are harmless to the skin; and those that prevent both the development of inflammation and the increase in acne.