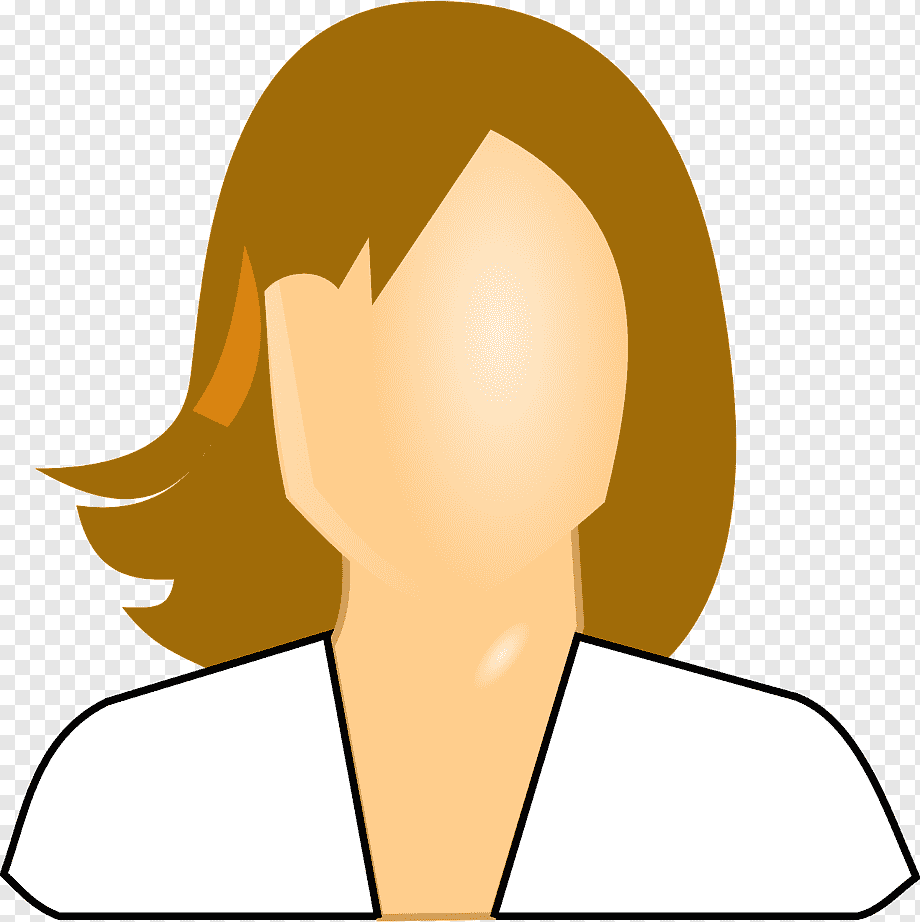 Titova Ekaterina P.
25/10/2021
12:00
When choosing skincare products for your problematic and/or prone to imperfections skin, follow the "do not overload the skin" rule.
Cosmetics should contain components that protect, nourish, and are harmless to the skin; and those that prevent both the development of inflammation and the increase in acne.
We have compiled the Top 9 commonly used ingredients in acne cosmetics formulations.
All ingredients listed below are contained in ViTrio Therapy Anti-Acne products, designed specifically to care for and beautify your skin.
1. Complex AC.NET ™
Patented formula used in ViTrio Therapy cosmetics.
The complex contains two active components obtained through the biotechnology: oleanolic acid and nordihydroguaiaretic acid in an osmotic gel.
The active complex is designed to prevent and treat various acne etiologies. It helps inhibit the overgrowth of keratinocytes, controls sebum secretion, and prevents inflammation and bacterial growth. Thanks to the combined effect of acids, it blocks the causes of acne and comedones, narrows pores, and provides an anti-inflammatory effect.
2. Niacinamide (water-soluble vitamin B3)
It copes well with regular breakouts, post acne, and uneven skin tone. In addition, it regulates sebum production, which means it will benefit oily skin and prevent acne, and for dry skin, it will help to retain moisture in the epidermis. Moreover, it reduces pigmentation and stimulates collagen and elastin synthesis, helping to reduce wrinkles and make the skin firmer and more elastic. It relieves itching and helps relieve dermatitis. In addition it acts as antimicrobial agent.
3. Zinc (Zinc Oxide)
This component is often found in cosmetics for problem skin and products with UV protection, as it is a physical filter. It improves tissue regeneration, cleanses the skin of lipid metabolism products, and has a potent antimicrobial and anti-inflammatory effect. In combination, all this helps achieve an excellent result in fighting acne.
4. Red Juniper Oil (Juniperus Oxycedrus Wood Oil)
Red juniper oil, also known as "juniper gum," is obtained by wood pyrolysis and subsequent purification. This essential oil contains sesquiterpenes and phenols. It is applied locally as an anti-seborrheic, antiseptic, keratolytic, antipruritic, analgesic, and anti-inflammatory agent.
5. Alpha Hydroxy Acid (AHA)
This "code" can be used for: malic, lactic, almond, citric, and other acids obtained from fruits, nuts, or milk. Their main task is exfoliation (deep cleansing and exfoliation of the skin). In high concentrations, they are often used in peeling solutions. In creams and gels for problem skin, alpha hydroxy acids stimulate collagen production, skin renewal and regulate the activity of the sebaceous glands.
6. Salicylic Acid
If you have an oily skin type, you should choose cosmetics with this particular ingredient in the composition. This acid destroys protein bridges between cells of the stratum corneum and proteins of microorganisms, providing a powerful antiseptic effect. In addition, salicylic acid dissolves lipids, eliminating sebaceous plugs. It does a great job at fighting acne-causing bacteria.
7. Biocera (Sulfur)
This component contains sulfur with other substances that increase its biological activity. It has a keratolytic (dissolving, softening) effect and is widely used in the presence of acne and/or excessive sebum production. The component has important properties as an anti-irritant for sensitive and irritated skin and an antiseptic (especially antifungal) agent.
8. Bisabolol (Bisabolol)
It is found in the flowers of chamomile, yarrow, and some other plants. Alpha bisabolol has a soothing effect on the skin. It has a bactericidal and anti-inflammatory effect. It accelerates the healing process.
9. Kaolin
In science, white clay is called kaolin, and people call it porcelain. It is highly valued in cosmetology for its unique properties that help whiten the face from pigmentation, eliminate any foci of inflammation, and improve oily skin conditions. The silicon in it rejuvenates and tightens the face due to regenerative properties and promotes increased collagen formation in the tissues. Aluminum in the kaolin composition has drying properties, making this cosmetic substance so crucial for oily skincare. Manganese in kaolin is a disinfecting mineral element actively used to treat any inflammations .
Use ViTrio Therapy Anti-Acne Products to Fight Acne Effectively!
The author of the article is
Titova Ekaterina P.
Master of Chemical Technology
Chief technologist and developer of cosmetics ViTriO, ACHROMIN, Krya-Krya, Karo, Teddy, AlenMak. Development specialist. Work experience: over 13 years.